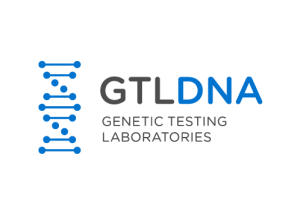 Leo is my son. He looks like me, the same eyes, the same smile. He even walks like me. Little steps though, because he's only 3! Anyone who meets us always comments on how similar we are.
It fills me with pride, knowing that I'm raising a little human who is bright, independent, funny, and who shares my DNA.  But there was a brief time, not long ago, where the seeds of doubt were placed in my mind….
"He's not your son." "He's not yours."
Sometimes when you hear something often enough, despite your sensibilities, you begin to wonder if there's a chance it could be true.
Things didn't work out with Leo's mother and I. It was a volatile relationship, it wasn't working for either of us, and it wasn't fair on Leo to see two people unhappy, no matter how many times we tried to make it work for him.
Our parental responsibility arrangements were fair, but Leo's mother had some bad influences in her life, which I wasn't happy about. Because of this, I pushed to see my son more, to be the positive light in his life, to try and provide him with the best parenting through our neutral parenting agreement. I wanted to be as good a father as possible. However I had no choice but to enter into legal proceedings after a summons, bringing impositions into my private life, and numerous court hearings.  I did it all for Leo. I felt I needed to be a bigger part of his life.
With the accusations of "He's not your son" fresh in my mind, I decided to take action in the form of a DNA test, to once and for all give me peace of mind and to legally rule out any possibility of doubt.
I approached GTL, I knew they were a world class company who provided NATA accredited paternity testing. From the minute I requested a paternity test, they were professional, easy to deal with and discrete. Their results arrived in time to support my court case, and revealed that Leo was 99% biologically my son, a perfect result that I always knew in my heart was true.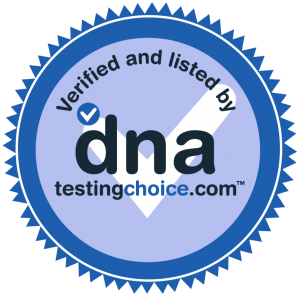 A review of the family law system in Australia was announced in 2017 by former Attorney General George Brandis. This will be the first review since the Family Court commenced in 1976, and will address the continued issues faced by families, including 'the paramount importance of protecting the needs of the children of separating families.' I can only hope that this review will be the starting point to help people in similar situations as myself, have a less emotionally and financially harrowing experience regarding the care arrangements for their children after a separation. The Australian censes reveals of over 900,000 single parent families that were counted in 2016  over 80% of single parents were female. REF: http://www.abs.gov.au/ausstats/abs@.nsf/Lookup/2071.0main+features22016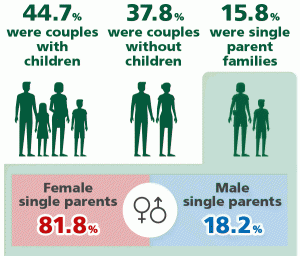 Earlier this year, I married my beautiful wife whom which I now run a business together with, who is a wonderful step-mother to Leo. She has seen the heartbreak I've endured over Leo's care, and shared with me the great results I received from GTL's paternity test. As majority we care for our wonderful little guy with full time parental responsibility, he is truly the most important thing in our lives, and now I can continue to be the best father I can be; all with the proven confidence that he is, and always will be, my son.