"Do you have a family history of XYZ cancer?"
We're often asked this question when we're at a doctor's or specialist's appointment, sometimes we know the answer, and sometimes we aren't too sure.
"Did Aunt Joan have bowel cancer, or was it liver cancer?" Often the lines become blurred, and it's hard to keep up with our own genetic health history, let alone that of our family members.
Every cell in the human body is made up of about 20,000 genes that are passed down from parent to child. Genes contain information that instructs the growth, development and function of the human body. The DNA within each cell contains alterations, or mutations, which are either passed down from our parents, or occur spontaneously. Some are harmless, but mutations that occur in important genes can be very serious.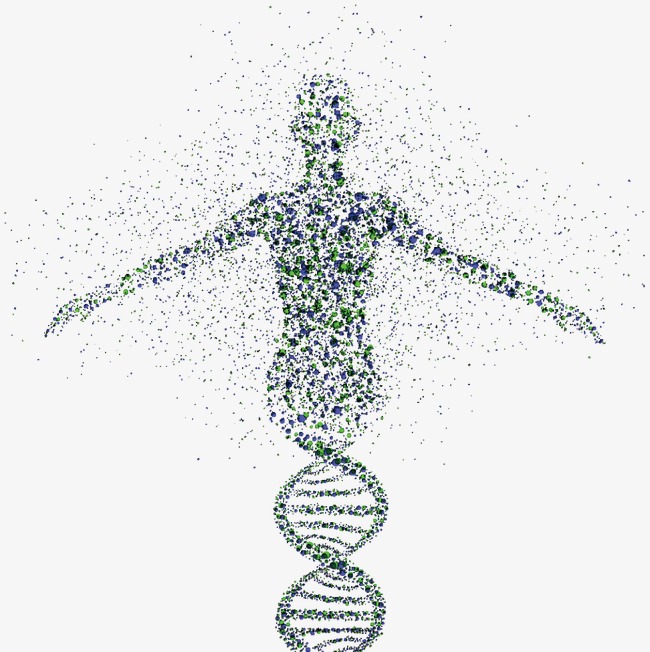 So what can you do to keep your health in check, not only for cancers, but for a variety of other diseases?  The good news is that GTL Australia can test for these mutations, and clients can then use the results of this test to assess their risk of disease, and make informed choices for their future.
GTL Australia's Personal Genome Analysis test will reveal how prone you are to a variety of cancers, including breast, lung, prostate and colorectal cancer. It will also reveal how you can champion your own health to reduce the risk of developing these diseases, and provide insight into how your body may react to common medications.
The PGA test involves a simple saliva swab, from which your DNA is extracted and analysed, providing you with comprehensive results that will allow you to commence or continue to be proactive in the prevention of a variety of health issues.
This test is recommended for people with a strong family history of certain diseases, people on regular medication for the diseases tested, and for anyone wanting to adjust their diet and lifestyle according to their genetic makeup, and therefore increasing their chances of preventing or commencing appropriate treatment after early detection. Your results will also include information on a variety of traits, based on your genetics. These include your propensity to baldness, your pain sensitivity threshold, and even how you learn from mistakes!
It's a sad fact of life that we all know someone who has had, or has been affected by cancer.
Cancer Research Awareness Week runs from 27 May until 2 June, highlighting the work undertaken by young, innovative cancer researchers, all of whom need donations to continue their vital work.
Many of these researchers spend their lives identifying cancer genes and analysing genetic data, to one day cure this deadly disease.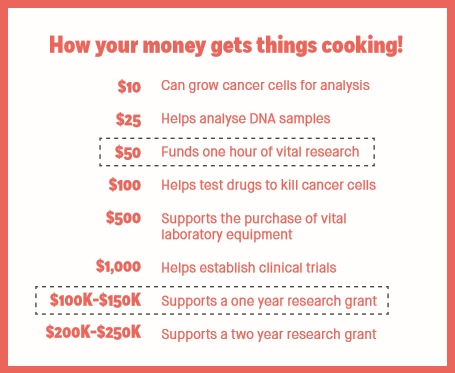 Historically, research grants are predominantly given to researchers with a proven track record, leaving newer graduates without funding, and therefore unable to progress their ground breaking ideas.
In Australia, one person dies from cancer every twelve minutes, and like many other diseases, it doesn't discriminate who it affects, and its impacts run throughout our families and communities. This statistic makes the jobs of early career cancer researchers all the more important.
We can all contribute to this vital research, by donating directly to Cure Cancer Australia, or by hosting a fundraiser.
Why not make your Personal Genome Analysis test a family affair? Do the test, then share your results at a 'barbeCURE', raising funds in the most Australian way possible!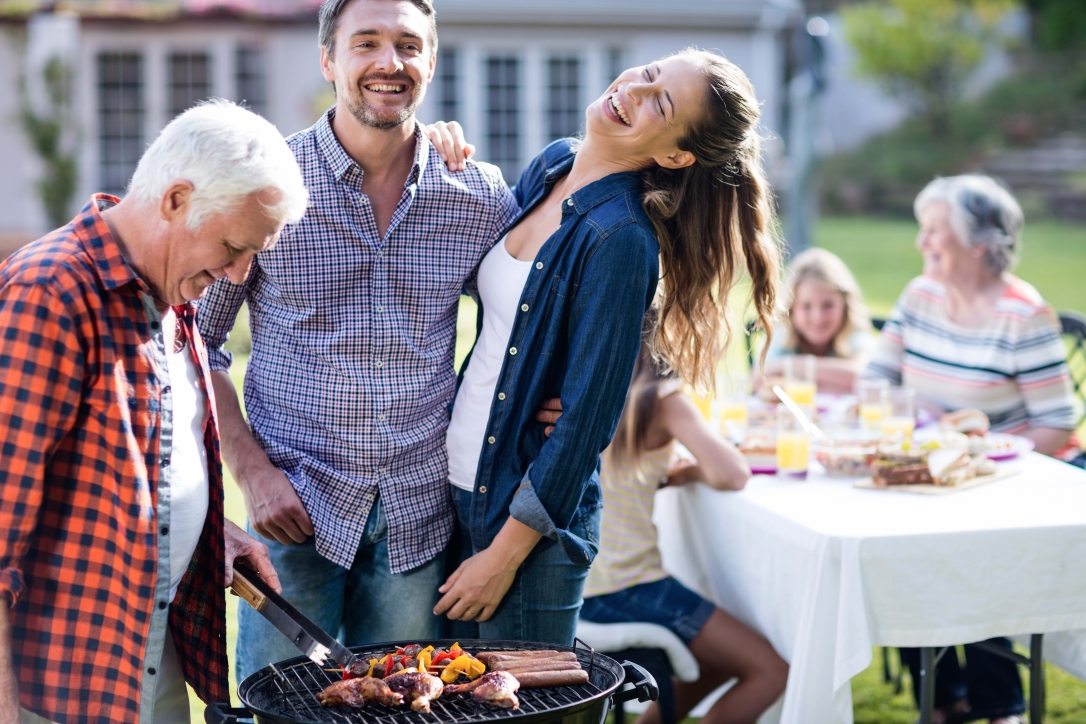 Armed with your GTL Australia PGA test results, you can set your goal, invite your family and friends, ask them to swap out the cheese platter for a donation, and get cooking for cancer research.